Where to Buy a 510 Thread Battery
Reading time - 7 minutes - November 10, 2021
In this day and age buying anything can become a bit of a difficult task. Remember the olden days when everything that was on offer would be sold at market stalls and nowhere else? No. Neither do we. Nowadays there's many places to buy one singular product. Think of a fruit like an orange. You can buy an orange from a supermarket, but then which supermarket do you go to? And should you buy it online? What's cheaper? What's better? So many questions rushing through your head and no real answers. Well, what about something more complicated, like a 510 thread battery? Well, today we're going to be helping you through the purchase of one of these devices. We will take you through what they are, how they work, and where to get them from. Let's do it.
What is a 510 Thread Battery?
A 510 thread battery is similar to a dry herb vape, except you use liquid cartridges instead of dry bud. It is an electronic battery device that you can attach CBD or THC cartridges to, in order to heat them, and then vape them. The reason why it's called a 510 thread battery is because, technically, you're purchasing the battery part of the device. Although often cartridges can be sold with the device, more often than not you can buy them separately as they are interchangeable. That explains the 'battery' part of the name, but what about the '510 thread' part? Well, the reason it's referred to as 510 thread is because the device has 10×0.5mm threading which connects the device to the cartridge attachments. This is the standard for the majority of vape pens out there and was the same when the first e-cig was invented by joyetech. The benefit of this size being a universality, is that it's very easy to swap and interchange between cartridges wherever you are in the world. 
How the 510 Thread Battery Works
The device works pretty simply. The battery powers and heats up the ceramic coils in the device, which then heats up the liquid inside the cartridge attachment. The cartridge is full of whatever the user wants to vape; it could be THC or CBD, or even nicotine. Then the vapor is inhaled from the mouthpiece, which is placed at the end of the cartridge attachment.
Elements of the 510 thread battery
510 thread batteries can look very different. However, they all have essentially the same parts and lead to the same result. Here the main elements of the device:
The Battery
The battery is within the device and is rechargeable. The size, power and duration of the battery will depend on which model you buy. The battery is used to heat up the atomizer.
Atomizer
The atomizer is where the heating happens. It's usually a little coil or ceramic element that gets hotter and, consequently, heats up the cartridge liquid. This then turns into vapor and can be inhaled.
Cartridge
The cartridge is where the creativity takes place. Each cartridge can be full of whatever you decide to buy and will determine your experience vaping. Some will prefer CBD-based liquids, whilst others will want something stronger with THC. The cartridge is attached to the main device either by screwing it on or magnetically.
Shop Now
Get 10% OFF with code BLOGDISC10 at checkout
Mouthpiece
The mouthpiece is at the end of the cartridge. When the rest of the steps take place, the user can inhale from the mouthpiece and enjoy the beautiful vapor.
Want to see our Nectar Honeybee device which includes a 510 thread battery? Click here. 
Is a 510 Thread Battery Legal in the UK?
Any cannabis accessory or product is legal to purchase in the UK, as long as it does not contain actual cannabis in it. Therefore, the 510 thread battery is simply the device and battery, without the cartridges. Thus, purchasing the device is completely legal. However, some cartridges that you may want to purchase will be illegal.
Any product that contains more than 0.2% THC in the UK is deemed unlawful. You are able to purchase CBD products legally in the UK and they are very easy to find online and in shops. For example, both amazon and even Holland and Barrett sell CBD oil. You can buy CBD cartridges or refill the cartridge with CBD oil.
Whilst some THC oil is legal now in the UK as medicinal cannabis, it is not always easy to get a prescription. And even when you do, it's often expensive. Therefore, if you're using cannabis recreationally, THC cartridges with more than 0.2% THC are technically illegal. You can of course purchase them online or from street dealers, but you will be at risk of prosecution and a fine if you're caught.
If you want to know more about weed legality in the UK, click here.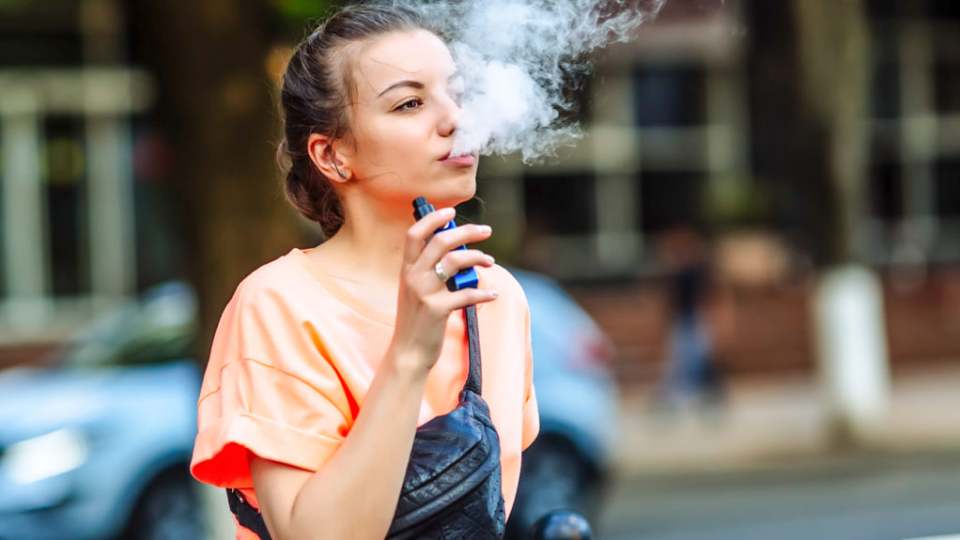 Purchasing a 510 Thread Battery
So, you're probably wondering where you can purchase one of these devices. The truth is that buying a 510 thread battery isn't hard, but it is important to understand the pros and cons of various places you could go. As you're now aware, 510 thread batteries aren't legal, and neither are some of the cartridges you may want to buy. However, anything with more than 0.2% THC is illegal to buy within the UK. So, where can you buy a 510 thread battery?
Want to check our legal CBD products? Click here.
Amazon
The first place is Amazon. As Bezos said himself: "it's hard to find things that won't sell online". He was completely right. The 510 thread battery is easy to purchase on Amazon like the majority of products in this world. Most producers use Amazon to sell their products and, helpfully, there are always enough reviews to know if the product is worth purchasing. In addition, there is a good variety which means you can compare them. In fact, when it comes to variety, Amazon wins hands down. The only potential negative is that you will be enabling a conglomerate Monopoly that could, potentially, probably, be involved in tax avoidance.
Vape Shops
What about in the flesh vape shops? Well, they exist first of all – even in the UK. In fact, they're quite popular. Since CBD products and the vaporiser industry took off, vape shops have begun popping up everywhere. In a world where everything is done online, nothing beats going to an actual shop, does it? The benefit of going to a vape shop to buy a 510 thread battery is that you'll be able to speak to employees and ask their opinion and advice on which they recommend. The chances are that they'll know better than anyone. Plus, as we've mentioned, there are lots of vape stores dotted around so you won't find it hard to find one. The only issue is the variety may be limited. Vape stores tend to be small at times and don't always have multiple models on display to purchase.
Company Websites
The other option is to go directly to the companies website who you believe has the 510 thread battery that you desire. Although Amazon holds a strong monopoly over the online market, there is still the option to do your research, figure out which product you want, and go directly to the online source. Skip the Amazon middle man. Of course any company that sells its own products is going to have an incentive to ensure you buy their product, so make sure you've done your research first. There are many good articles out there that compare the best devices, for example, here is an article of the top 5 dry herb vaporizers of 2021. So make sure to check something like this out on 510 thread batteries before going to a specific companies' website.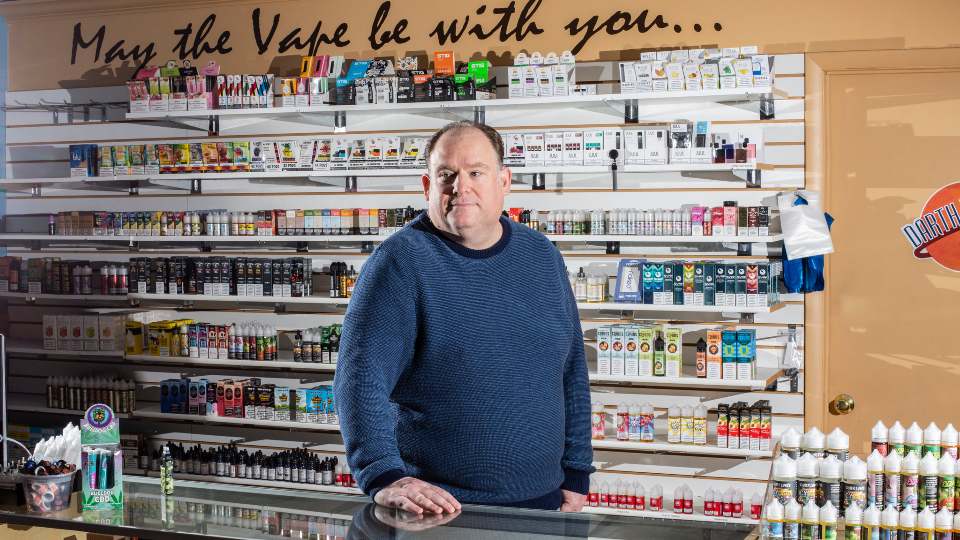 Will you buy one?
Now you know all you need to know on where to buy a 510 thread battery, the rest is up to you. Will you be purchasing one?